Quality brands and Work
Fastest Delivery
Hi-Tech Machinery
Experienced Staff
ABOUT US
WHO WE ARE
We "Ronak Poly Pack" are tremendously committed towards manufacturing and supplying a premium quality HDPE Tarpaulin, Geomembrane Sheet, Woven Sack Bags and other products. We have highly experienced staff, advance technological machinery and high-quality raw material, with blend of all, we satisfy all industrial standards and requirements. We believe in customer satisfaction, for that we make superior products and provides excellent service to them. Our group companies are involved in various manufacturing, supplying and service industries.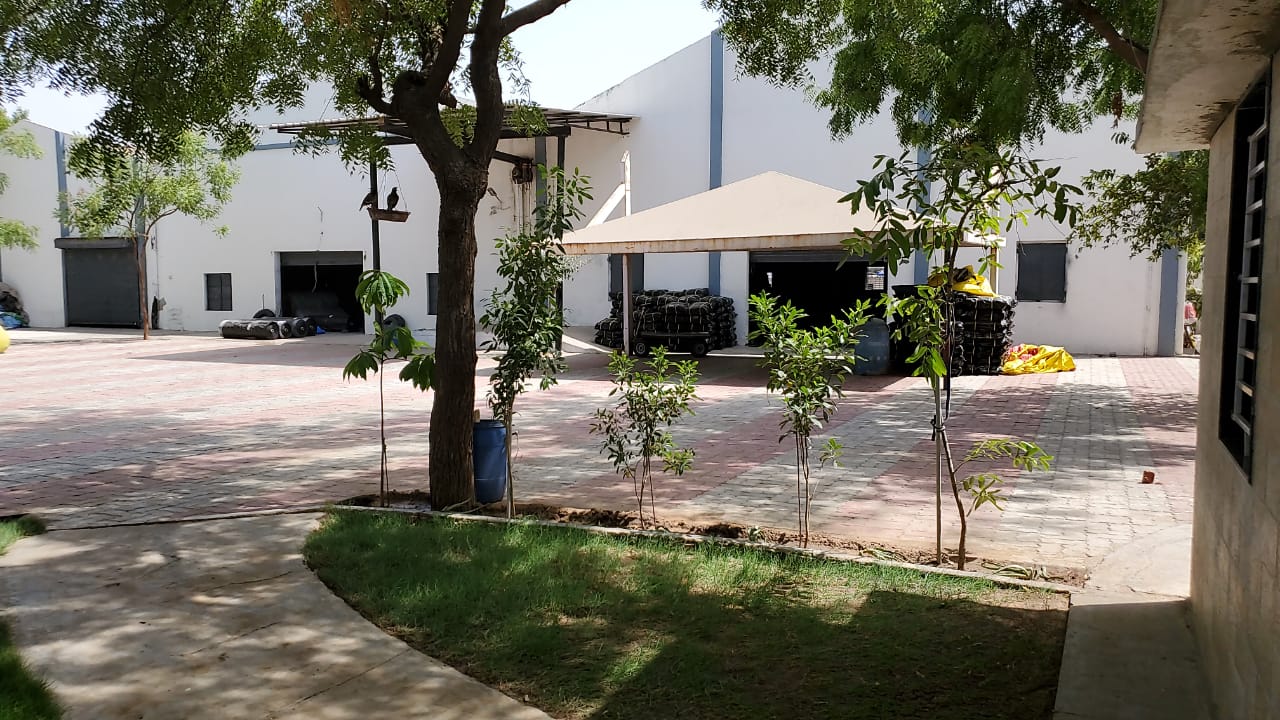 Our Achievments
The value of achievement lies in the achieving.
1992
Year of Company's Establishment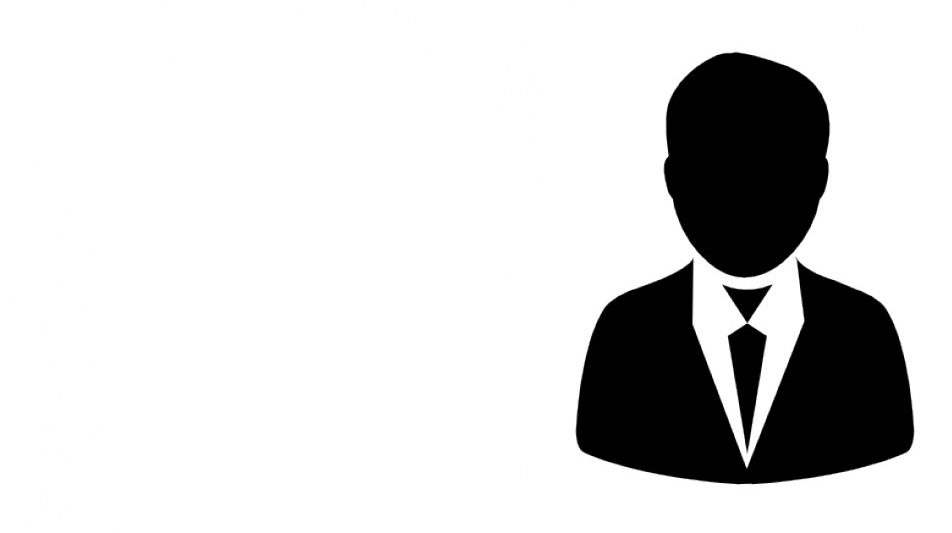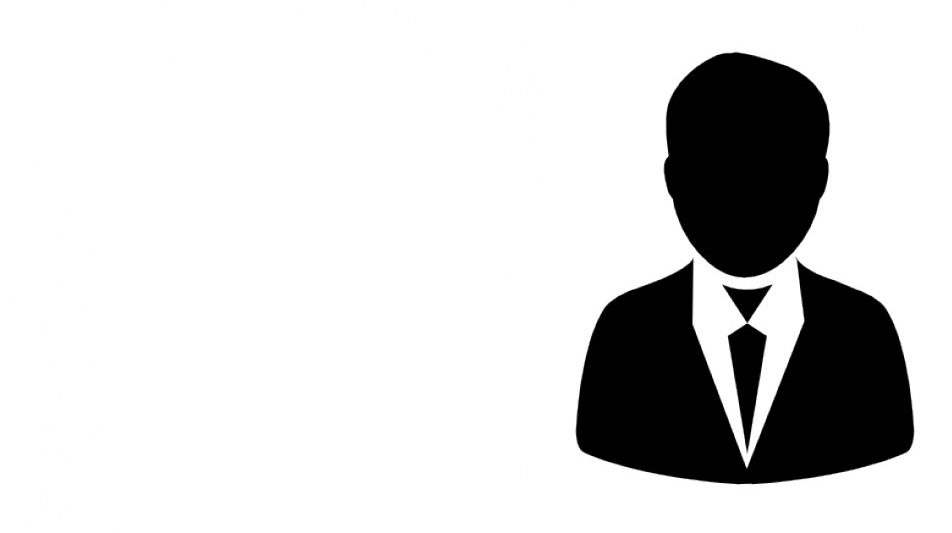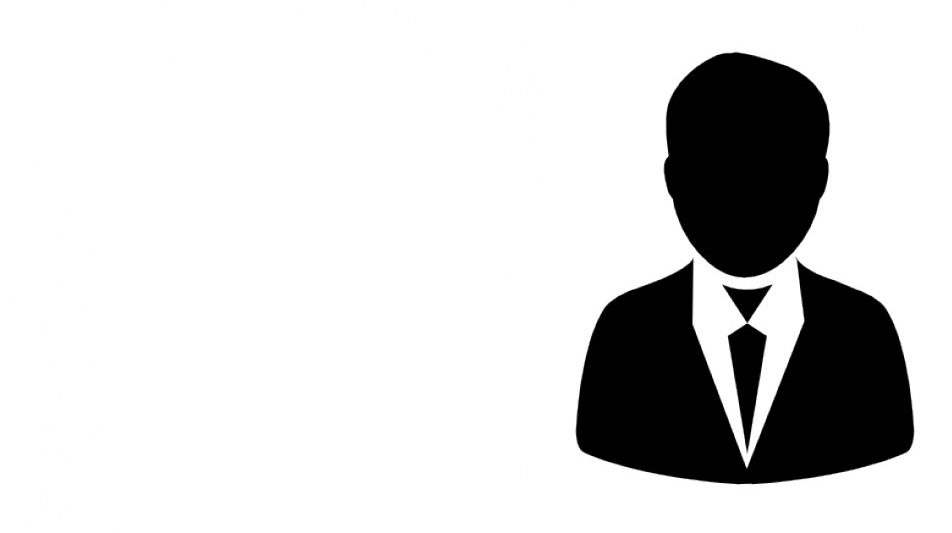 Arvind Ltd
Mr.Sunil Bhatia
Markert We Serve
Over the past 25 years, Industrial has been a global leader.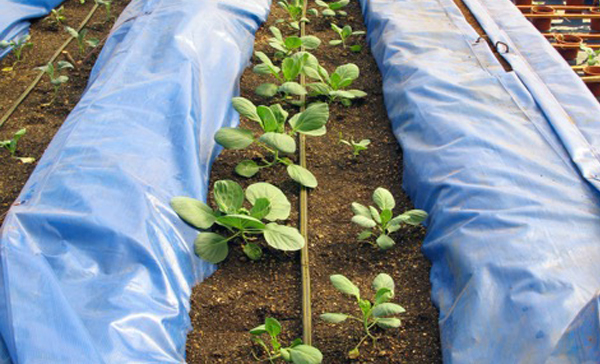 Agriculture
In agriculture field our products protect goods from extreme weather, which are economically feasible.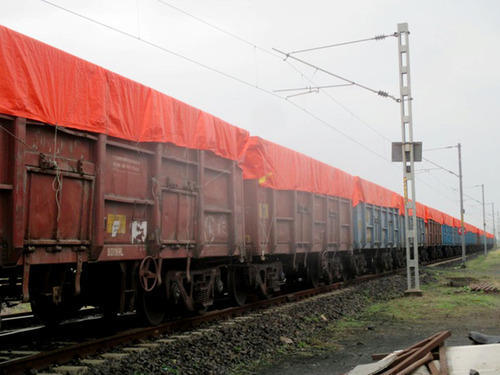 Railway
HDPE Tarpaulin railway wagon cover are highly used for protecting goods in container.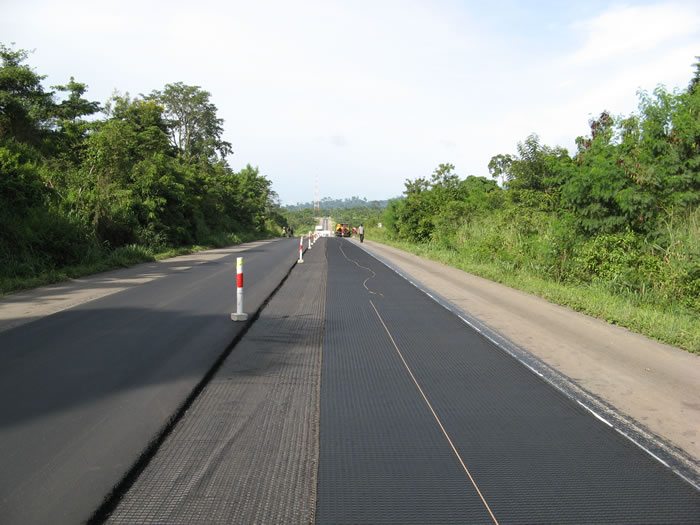 Road Construction
To protect products from dust, rain and sun lights on construction site tarpaulin works extremely well.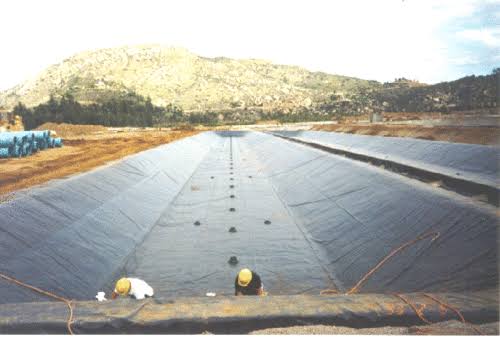 Canal
For secure irrigation systems, canal lining is most preferable and efficient option.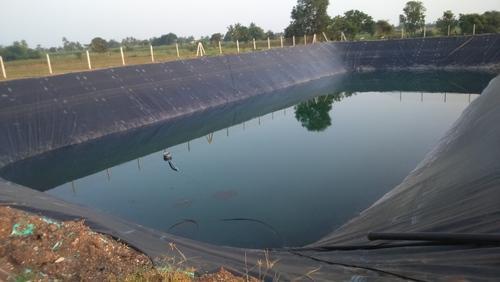 Water Reservation
Rain water harvesting can be possible every place with portable water tanks.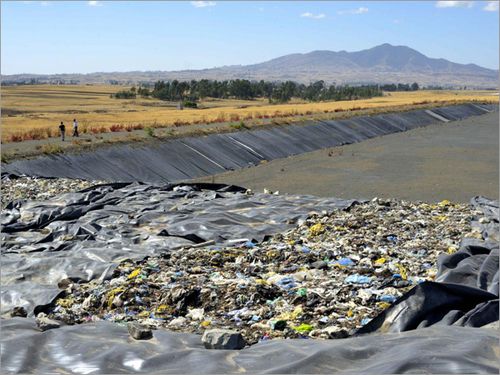 Waste Management
Soil pollution can be prevented with using wide variety of our products from contaminated water.
Working Process
Way For Solution

Our Clients
Be Trusted